Oral Health Florida is governed by a Board of Directors who are elected by the membership at its annual meeting.  The Directors act in accordance with Oral Health Florida's Bylaws and Operating Principles.
---
Chair 
ANA KARINA MASCARENHAS, BDS, MPH, DrPH

---
Vice-Chair  
NANCY C. ZINSER, CRDH, MS
Former Associate Dean Health Sciences at Palm Beach State College
---
Board Members
Jaana Gold, DDS, Ph.D., MPH, CPH
Professor University of Florida College of Dental Medicine.
---

Karen Hodge, RDH, MHSc
Dental Program Manager for the Florida Department of Health in Pinellas County
---
JOSE PERALTA, DDS
Associate Medical Director, Premier Community Health Care.
---
ROSIE ROLDAN, DMD, MD
Florida Dental Director for Liberty Dental plan.
---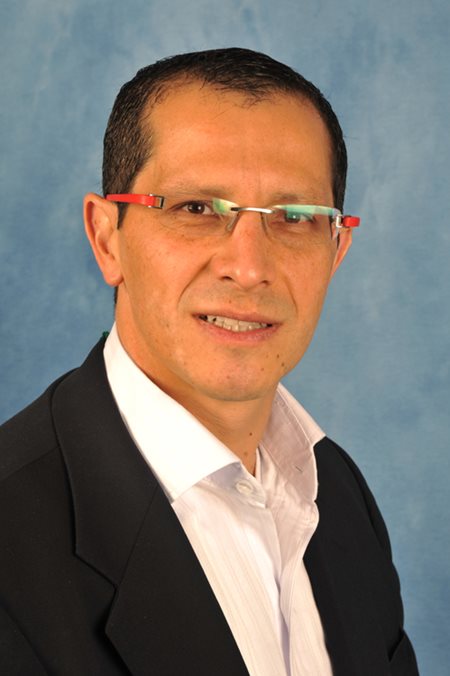 OSCAR AREVALO, DDS, ScD, MBA, MS
Assistant Director, Pediatric Dentistry Residency Program at Nicklaus Children's Hospital.